Use a VPN to browse anonymously
Many so-called anonymous VPN providers say they offer complete anonymity but actually track what you do online. Our VPN believes everyone has a right to privacy. That's why we never keep logs of your online browsing activity. Stay private, stay secure, and browse anonymously.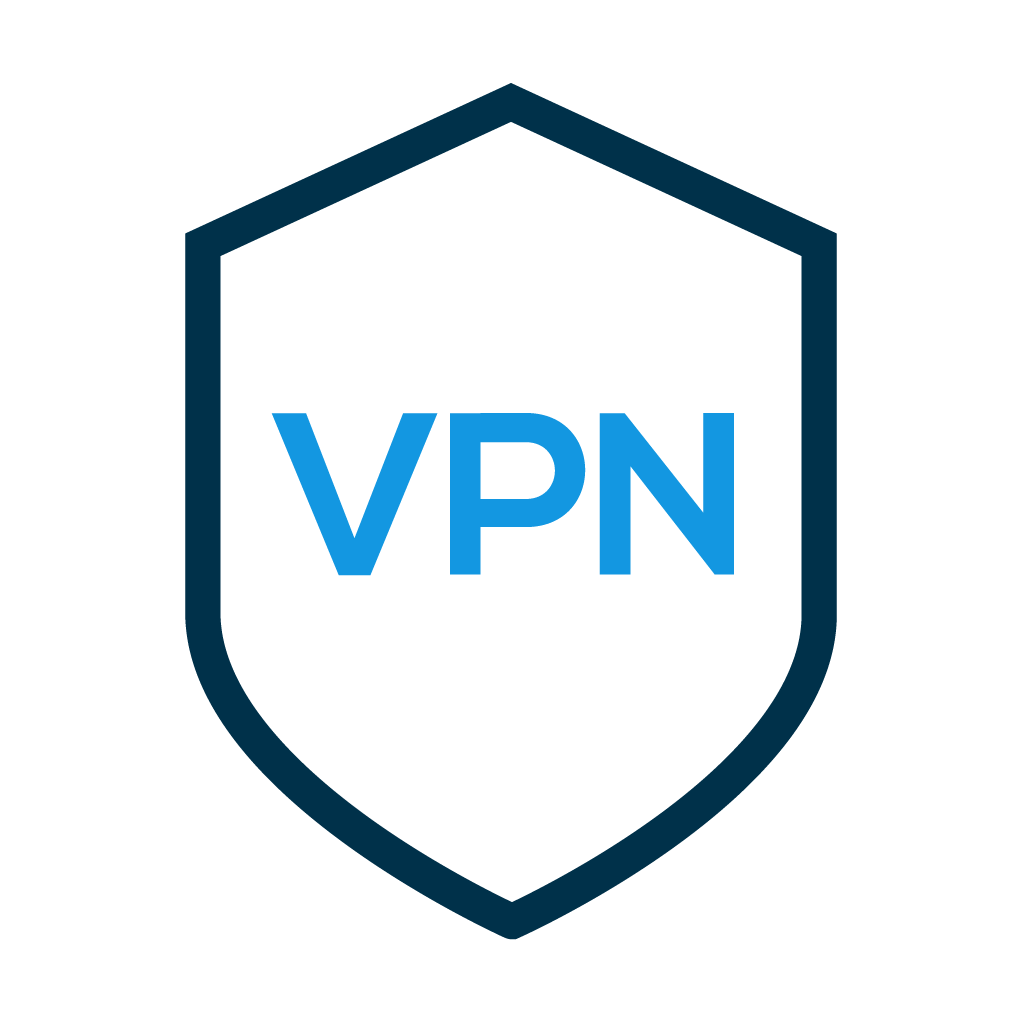 How does a VPN unblock websites online?
Some governments and network administrators monitor internet traffic to limit access to certain websites. A VPN acts like a website unblocker by routing your traffic through an encrypted tunnel, so it can't be inspected, manipulated, or censored.
Enjoy Netflix, Hulu, the BBC and other sites with a VPN
Get the internet you expect, without ever sacrificing your security or privacy. Stream and download all the content you want with unlimited bandwidth. Access your favorite apps securely anywhere—even on public Wi-Fi—with servers in 94 countries. Bypass content-based throttling, government censorship, and blocking by schools or offices.
Hide my IP address
The complete guide to how, when, and why you should hide your IP address with a secure VPN proxy service like our VPN. Hide your location, protect your privacy, and restore your freedom in under two minutes.
Strong VPN encryption and security explained
VPN encryption is hard, and it generally relies on well-tested implementation of advanced mathematics. Read on to learn a little bit about how our VPN uses strong encryption to protect your data and communications.